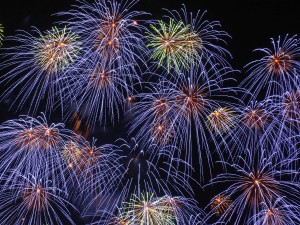 One of our own, Janie Chodosh, has just been offered a publishing contract.  Her YA thriller novel will be published by The Poisoned Pencil, the new imprint of Poisoned Pen Press.  Poisoned Pen is one of the largest independent publishers of mysteries in the world.  Janie will be one of the first authors to be published by its offspring – for which we congratulate The Poisoned Pencil!
No one has worked harder at creating a path to being a published author than Janie.  She has written, revised, fretted, reorganized, honed, and polished – fretted some more, then revised some more – in other words, she has put in the work that any successful writer must do, with a good heart and focused mind.  She's also tapped into a great field – the YA, science-based thriller/suspense novel.  Her book uses as its hook the potentially dark side of the emerging field of genetic engineering which leads her heroine on a twisted journey to find the true cause of her mother's death – a great, page-turning read no matter what your age.
So, stay tuned to this space for more on when you can get your hands on this book!